The "Luxury Japan Award 2022" is initiated to promote Japan's excellent hotels and regions to the world's affluent people, as they are still not well known to the world. The Luxury Japan Tourism Organization will host the award for the first time this year.
The judging committee, chaired by world-renowned architect Kengo Kuma and composed of seven members, has selected the Luxury Japan hotel of the year 2022 and the Luxury Japan destination of the year 2022 after careful deliberation.

Hotel/Ryokan Grand Prize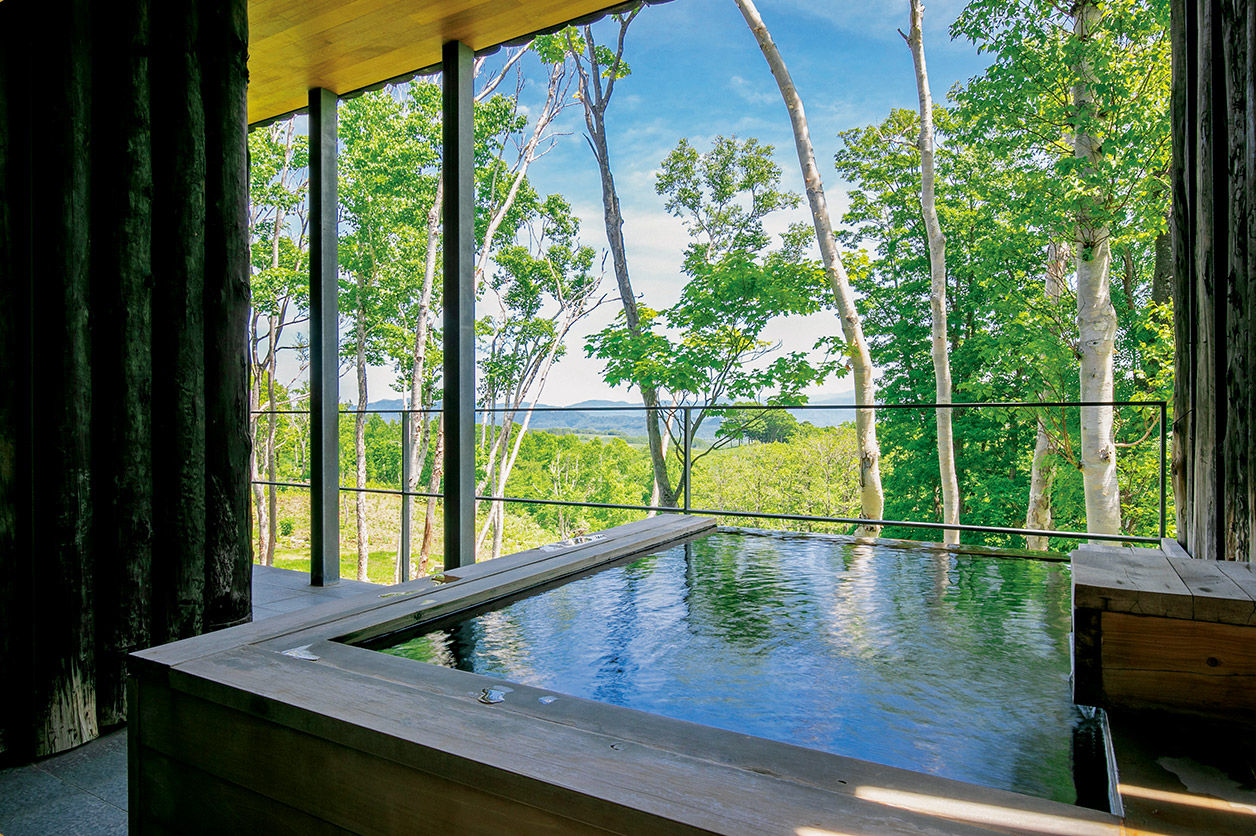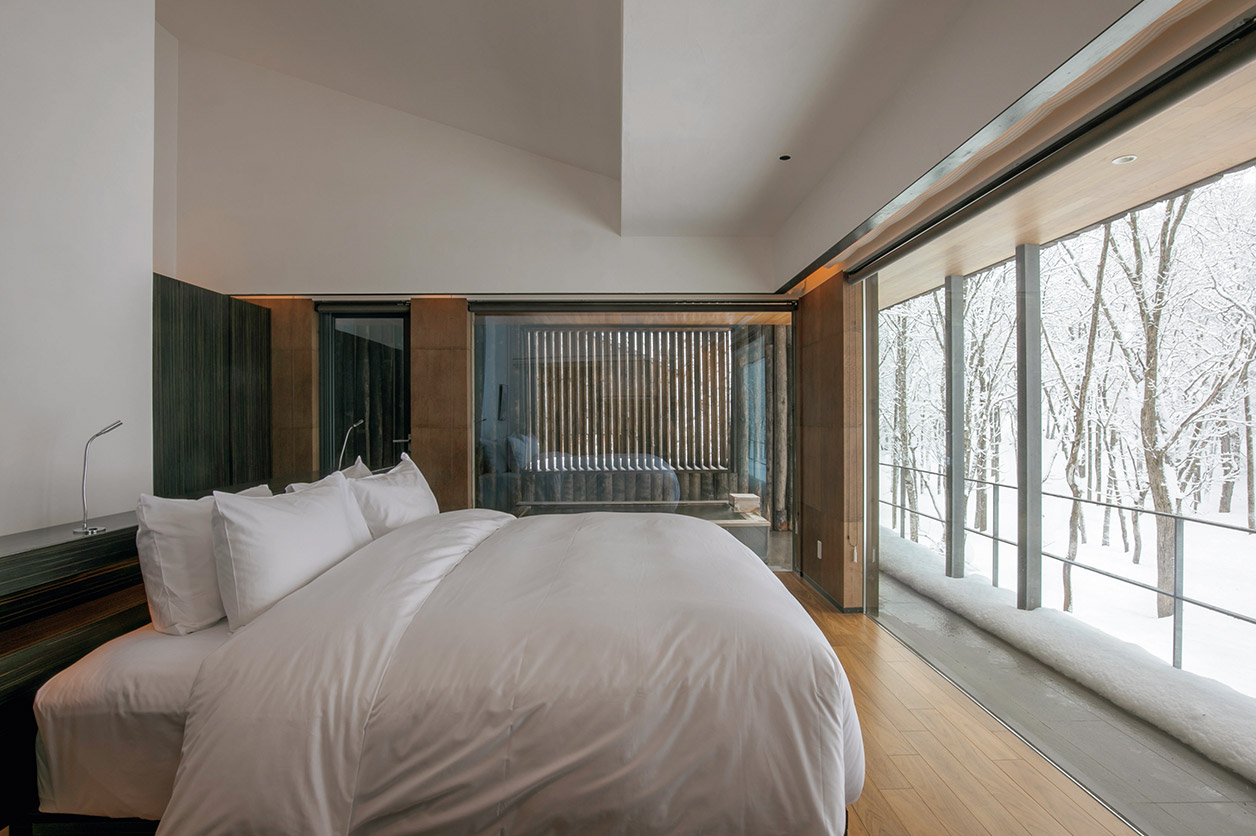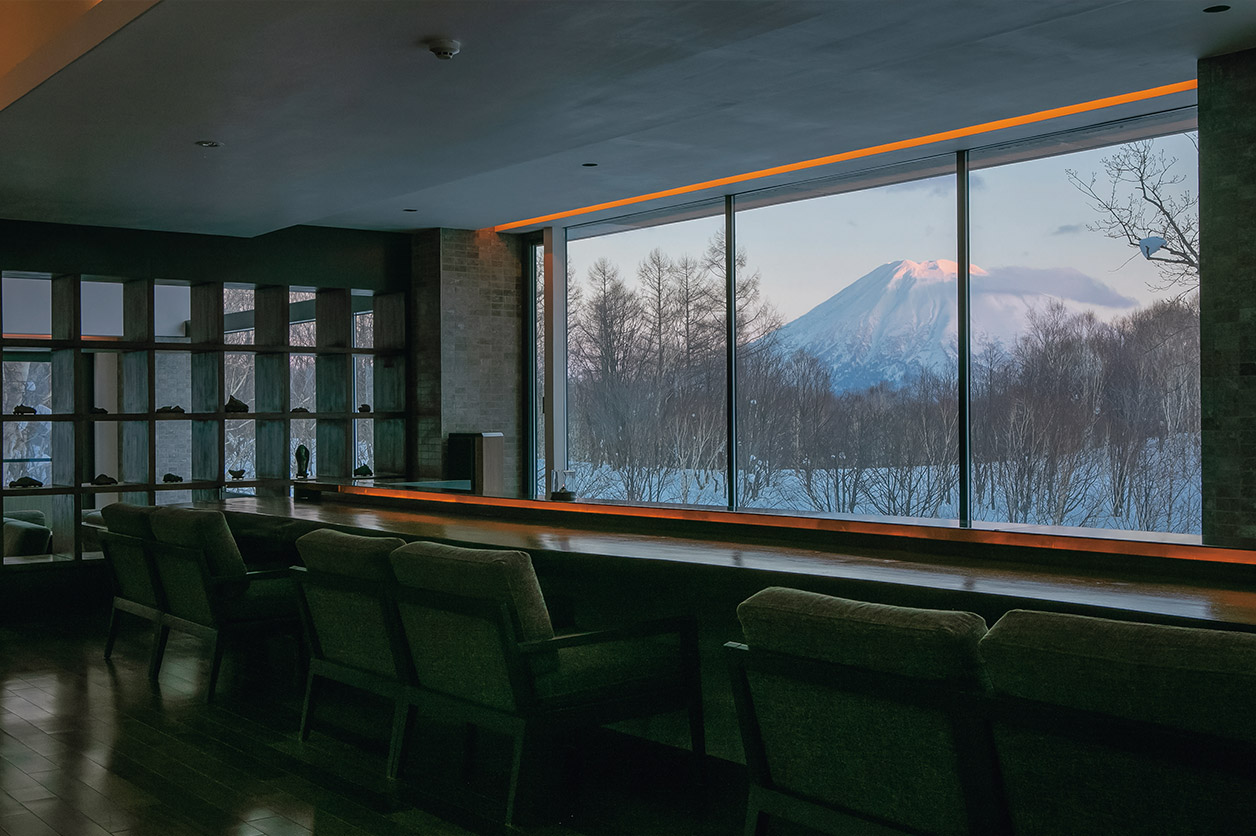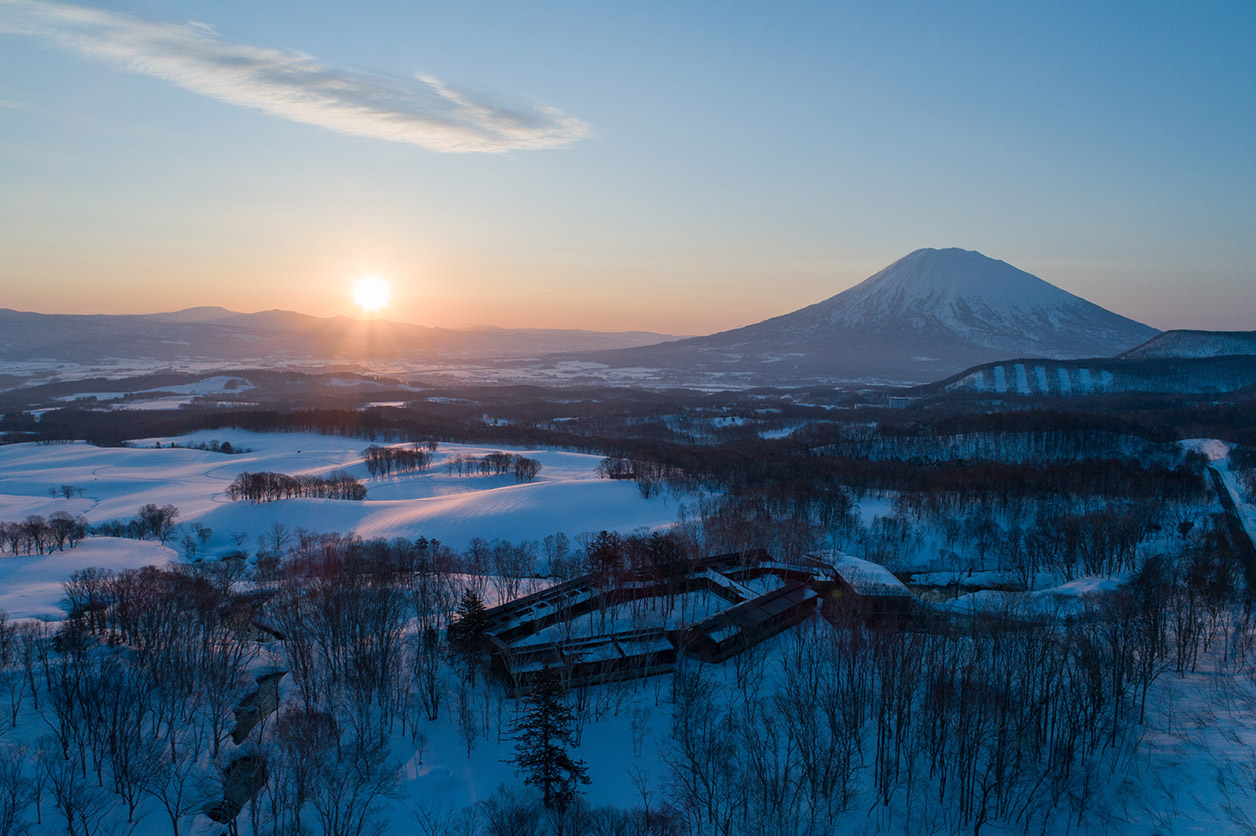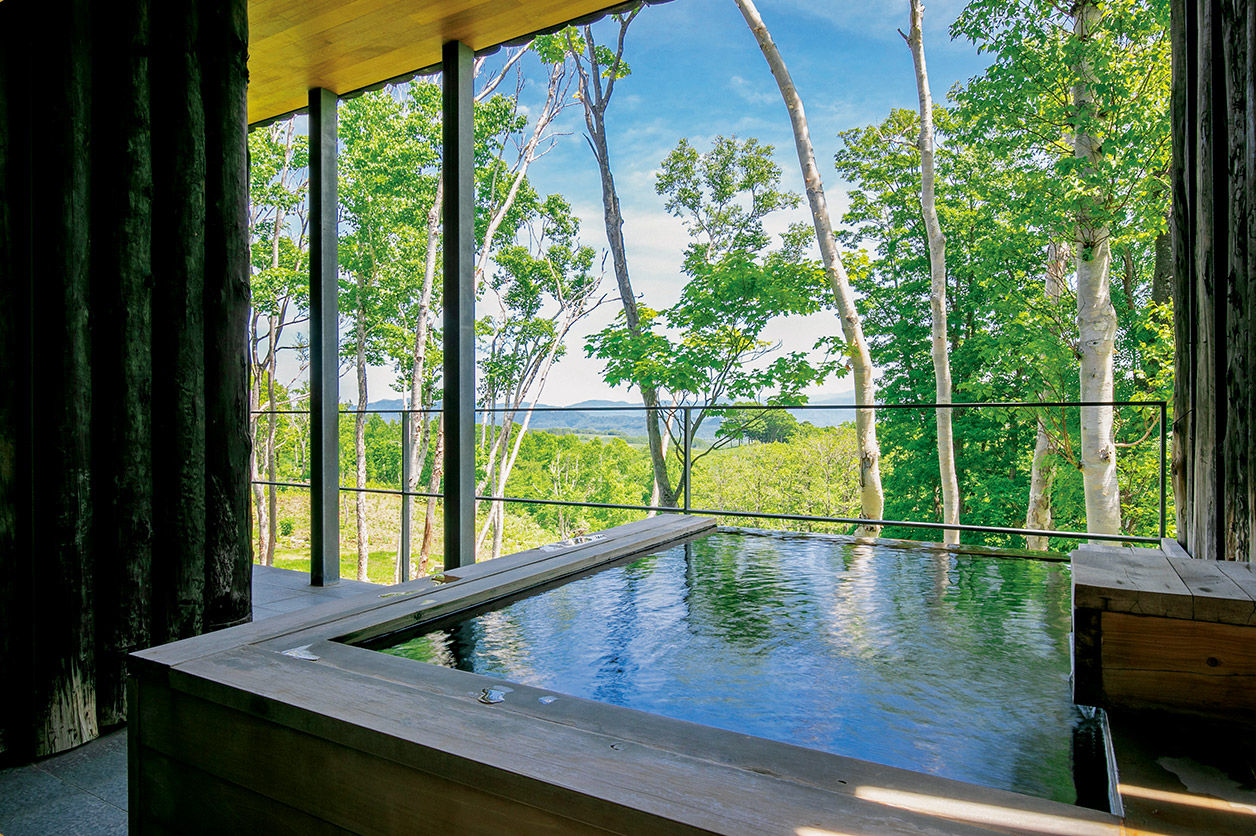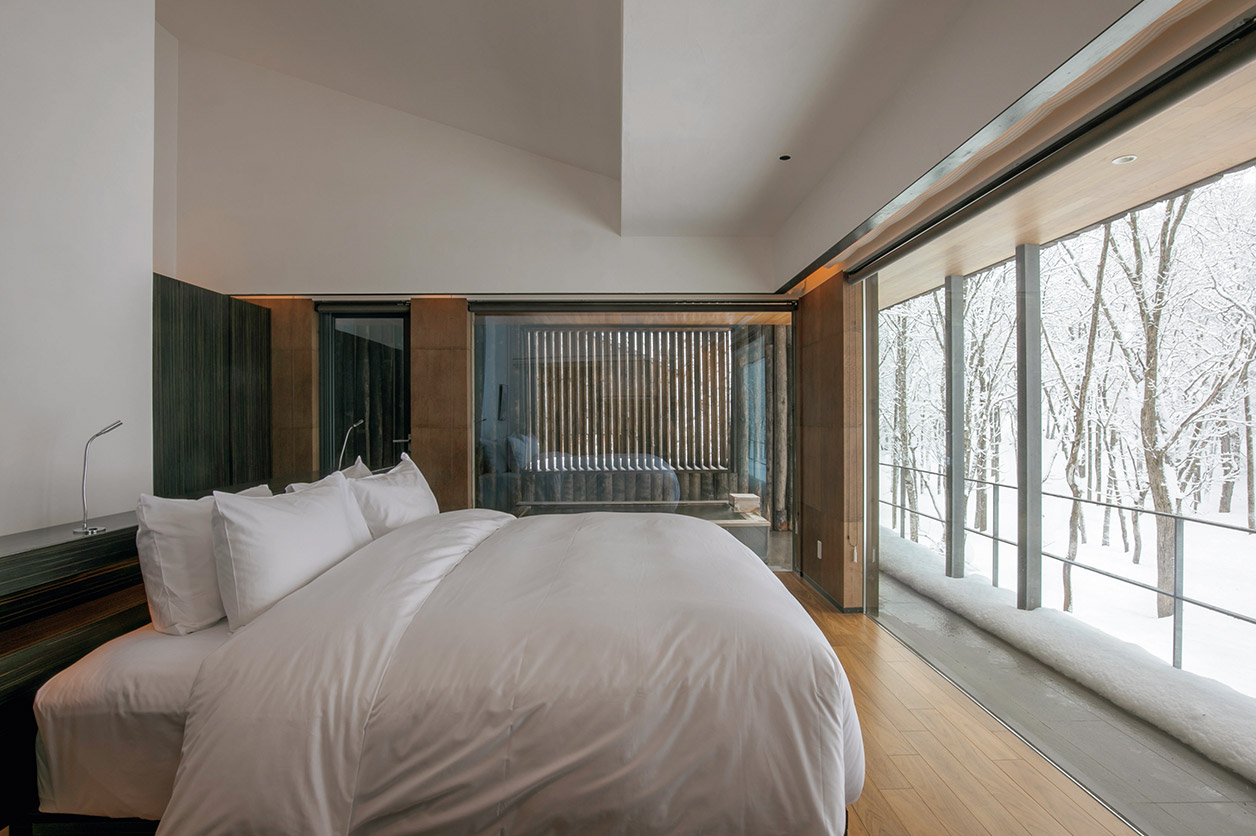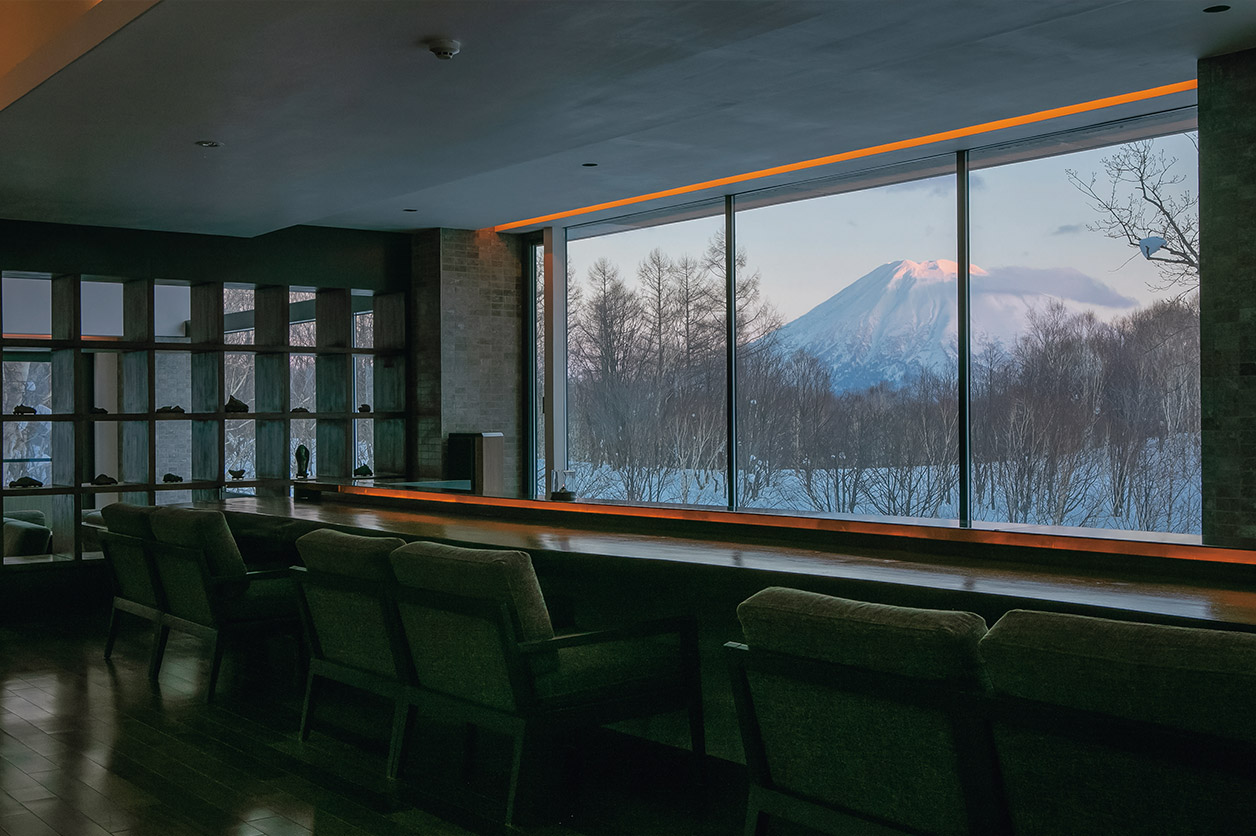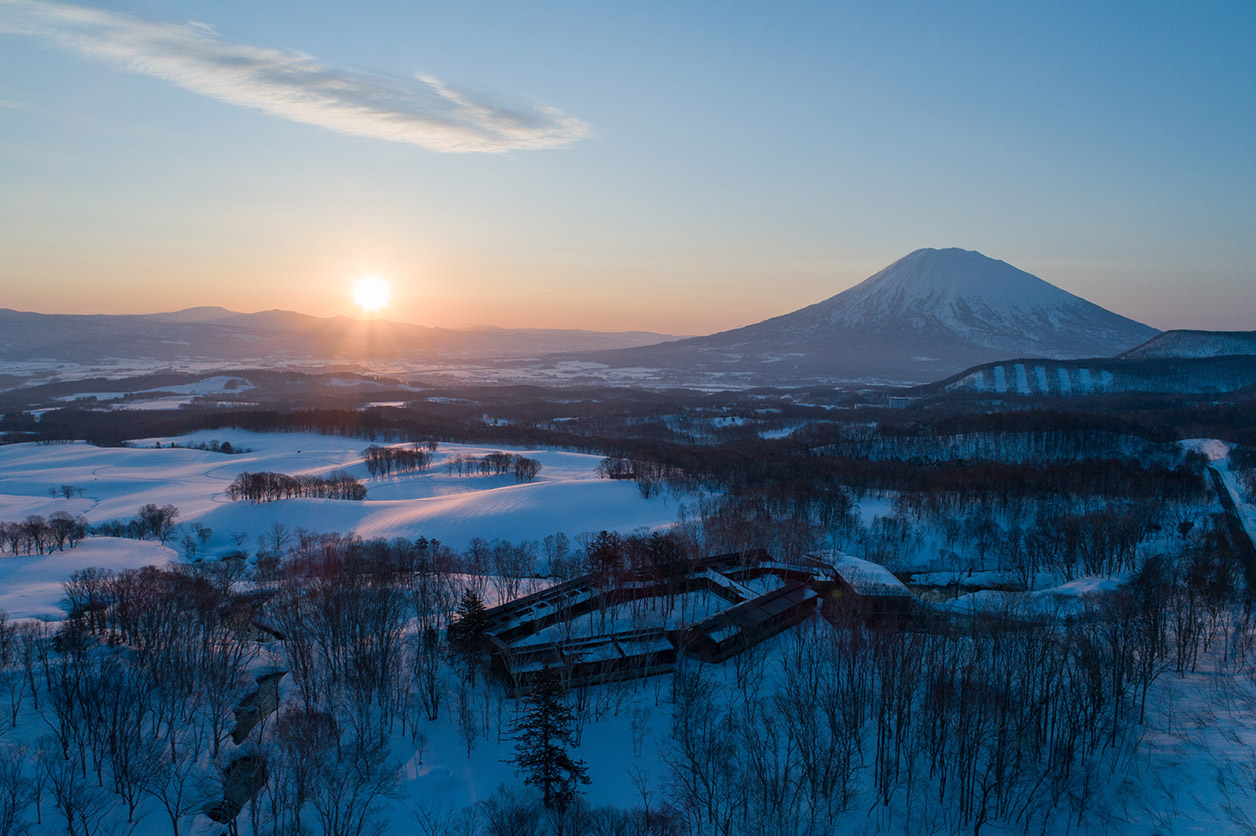 Zaborin (ZABORIN)
Niseko, Hokkaido
【Zaborin Reason for selection】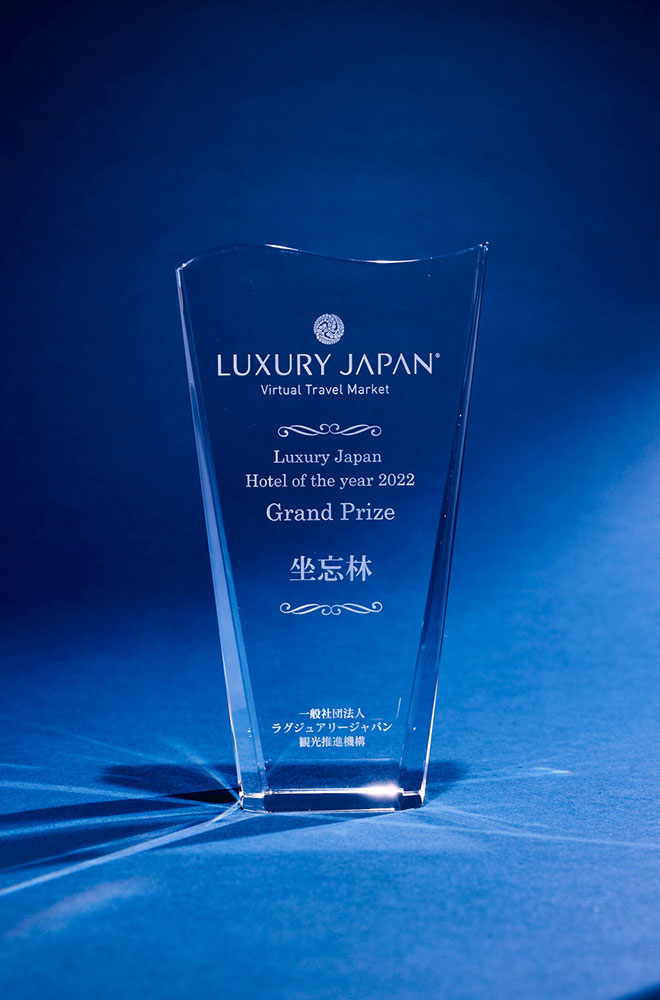 With the motif of an inn that pursues modern, high-quality comfort while respecting the spirit of a Japanese ryokan, Zaborin was born in June 2015 in the middle of an empty forest. The 15 guest rooms are villa type. All rooms have indoor and outdoor baths that can be enjoyed to your heart's content. The hotel has a proven track record of welcoming guests from all over the world and charming them with its "Kita Kaiseki" cuisine, which uses the bounty of seasonal Hokkaido ingredients in abundance, and its excellent hospitality. In addition to the three key elements of guest rooms, food, and hospitality, the hotel was highly evaluated for its progressive approach to environmental protection.
Best 5
Nagato City, Yamaguchi Prefecture

Bettei Otozure
Yufuin, Oita Prefecture

Kamenoi bessou
Niseko, Hokkaido

HakuVillas
Koyasan, Wakayama Prefecture

Rengejoin

Region/Area Grand Prize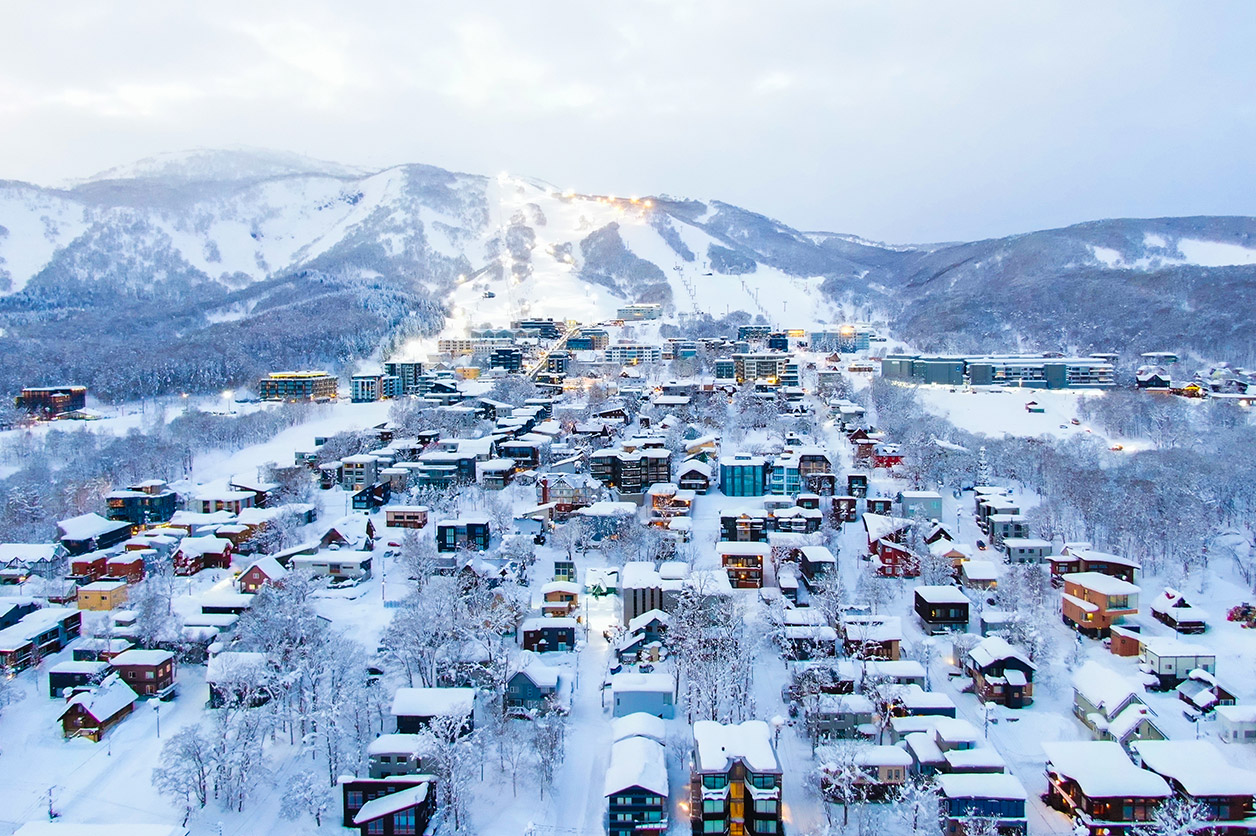 Image Credit: Niseko Tourism | Alister Buckingham
Niseko, Hokkaido
Niseko Promotion Board
【Niseko Reason for selection】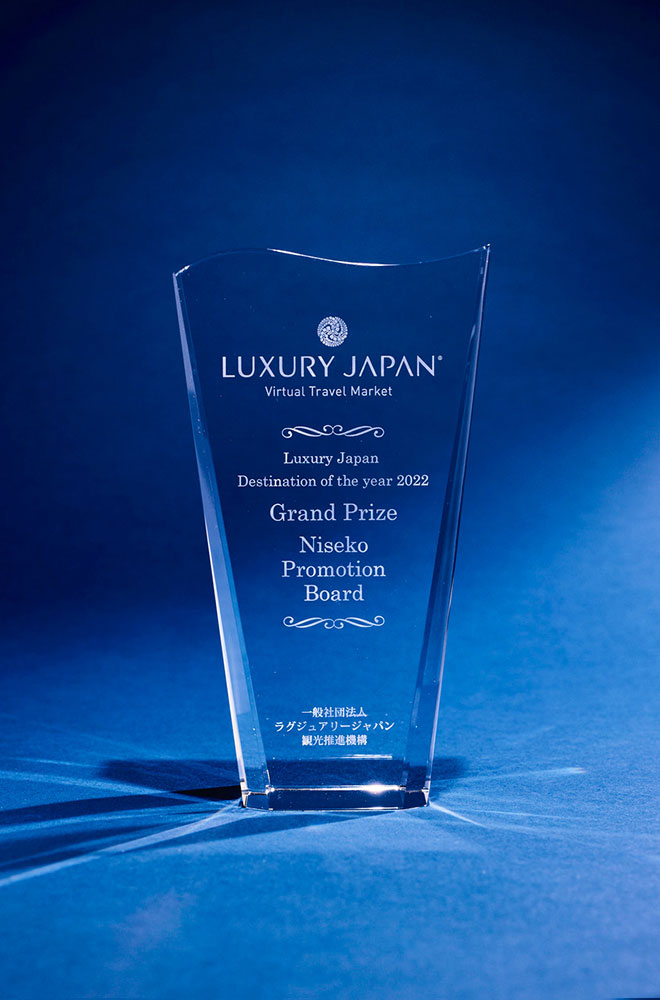 Niseko in Hokkaido, Japan, has become home to numerous luxury hotels as a result of the world's fascination with Japan's powder snow, commonly known as JAPOW (Japan's Powder Snow). Niseko is made up of two towns, Niseko Town and Kutchan Town, and today's Niseko owes much to the Niseko Promotion Board, which has been working since its establishment in 2007 to create an international year-round, stay-and-go resort.
With more than 400 individual and corporate members, the Niseko Promotion Board is the organization responsible for the development of the Niseko area as a tourist community, and through its 15 years of promotional activities, it is a pioneering DMO that has helped Niseko become one of Japan's leading resort destinations. On behalf of the Niseko area, the Niseko Promotion Board is honored for its steady activities.
Jury President
Kengo Kuma

architect
Jury members
Naohiro UedaCredit Saison Co.,Ltd.
Director of Brand Strategy
Haruo ShimadaKeio University
emeritus professor
Naoyuki MiyayamaLUXURY JAPAN
TOURISM ORGANIZATION
Representative Director
Keiko MitaHamadaya
Proprietress
Hiroko OtakeContemporary Japanese
painter
Hideki MatsushitaLUXURY JAPAN
TOURISM ORGANIZATION
Director
Selection Criteria and Method
The judges nominated candidates based on the following evaluation criteria, and all judges cast their votes in advance from among the nominated candidates. After disclosing the voting results, the entire jury deliberated and decided on the Grand Prize and the Best 5.
places to visit for the world's wealthy

efforts to welcome diverse people (language, food)

sustainable tourism management
About the Organizer
Luxury Japan Tourism Organization is an organization established to promote luxury tourism in Japan by attracting wealthy travelers from around the world.

It hosts the Luxury Japan Virtual Travel Market (LJTM), a B-to-B platform for luxury travel, and has more than 85 overseas travel agents and 40 leading accommodation providers in Japan as members.
Luxury Japan
Virtual Travel Markethttps://ljtm.jp
Luxury Japan
Tourism Organizationhttps://ljtm.org